Happy Halloween! 🎃 The spooky season is upon us once again, and in addition to exciting updates from Apple, there's all sorts of fun to be had thinking about what to wear on the spookiest night of the year.
This year, we decided to have a little fun and think about what Fantastipal and Cardpal would wear if they were to dress up for the occasion! At the moment, this is just some fun for the blog, but we could be persuaded to update our iMessage sticker packs if you let us know which costumes you like best. 😉
Obviously we had to see what our Pals would look like as superheroes (because who doesn't want to be heroic?)
We also explored a few spooky options…

But ultimately, what's the scariest thing a calendar can be? Overbooked!! 😂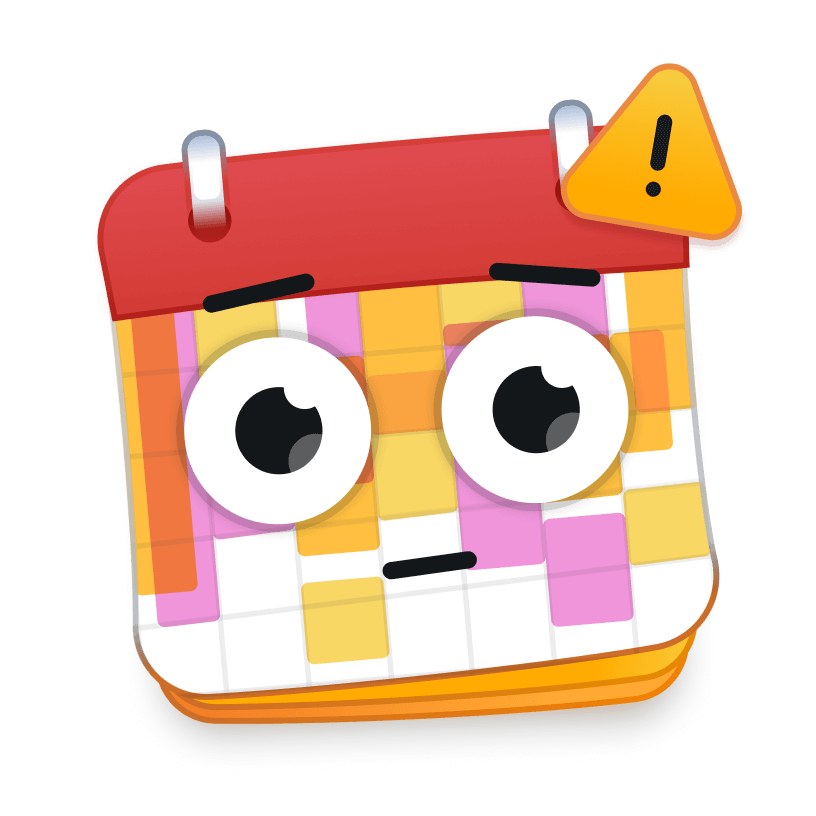 That's all for now… The entire Flexibits crew wishes you a relaxed and well-scheduled Halloween with all of your favorite people and lots of treats! 🍭
If you need help with an overbooked calendar or a mismatched pile of business cards, Fantastical and Cardhop have got your back. And, if you have any other fun ideas for costumes for Fantastipal or Cardpal, please let us know on Twitter!