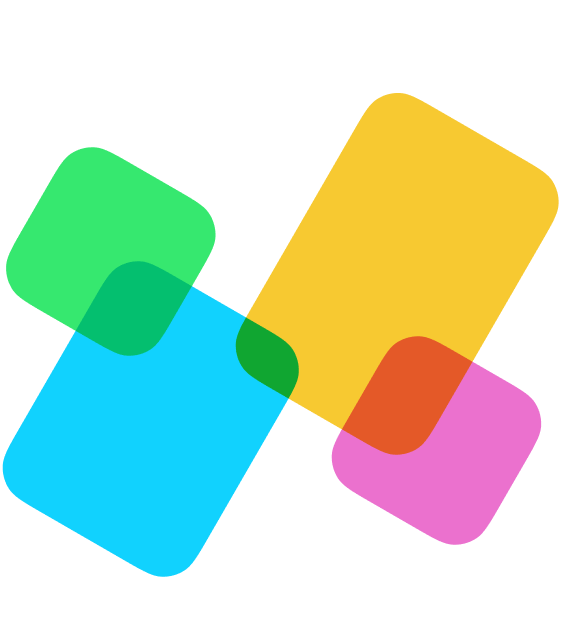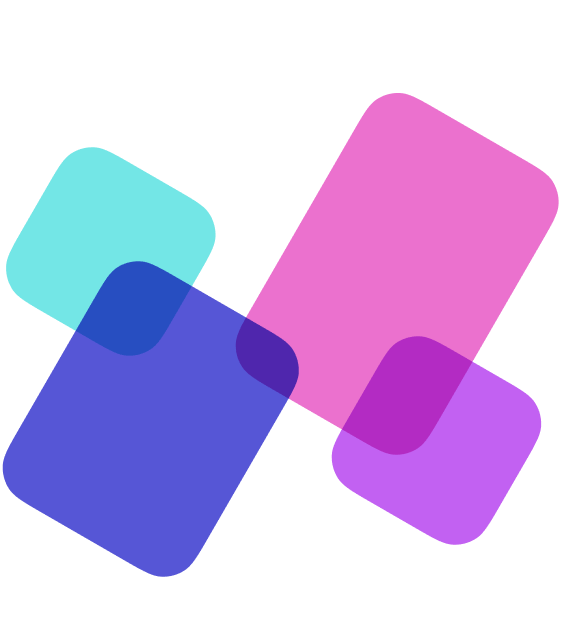 Scheduling
Organizing calls and meetings is now
easy
.
Fantastical makes scheduling events easy by only offering times that work with your availability.
Watch the video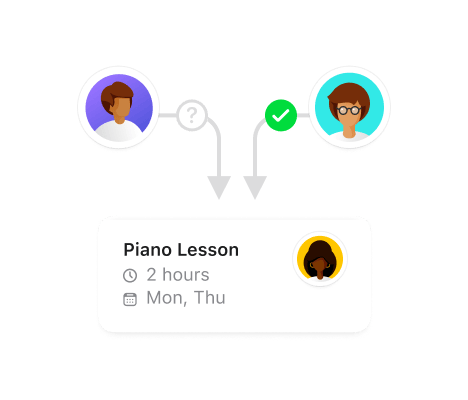 Openings
Meetings made easy
Fantastical makes it easy to allow people to schedule meetings with you. Set up the times you are available and share a link. They pick a date and time, and you are all set! Openings will automatically block out slots based on your existing calendar events.
Proposals
Easily propose and plan events and meetings with your team
When scheduling an event with invitees, Fantastical lets you see your invitees' availability and helps you find a time that works for everyone. Even better, you can send event proposals to your invitees with multiple times and dates.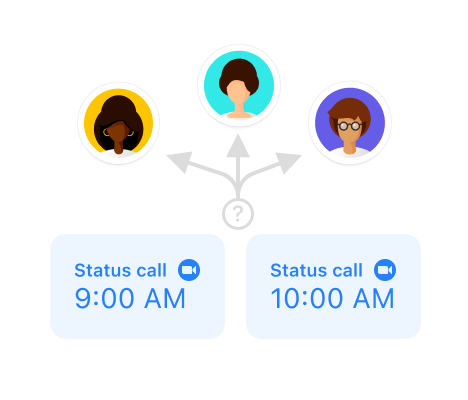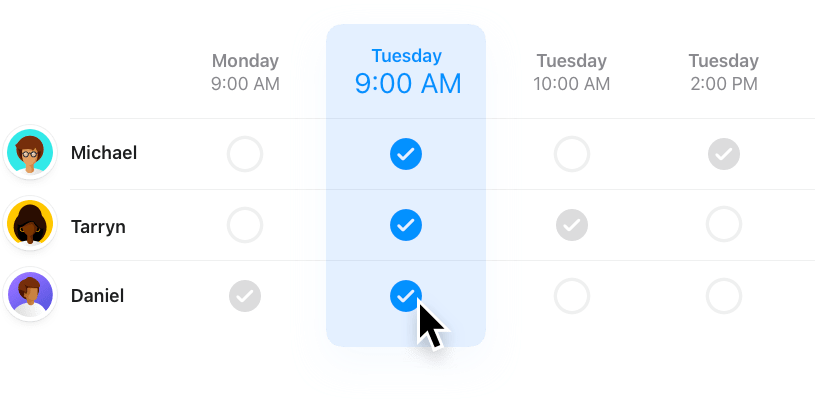 Your Events


None of Our Business

Fantastical is designed with a privacy-first approach, which means it keeps as much private data on your device as possible. Your account's password is stored securely on your device using the Keychain and never leaves your device. See our privacy policy for more details.

Privacy at Flexibits
Scheduling for Everyone


Web + Mac + iOS

Fantastical Scheduling works seamlessly across your Mac, iPad, iPhone, and any web browser.