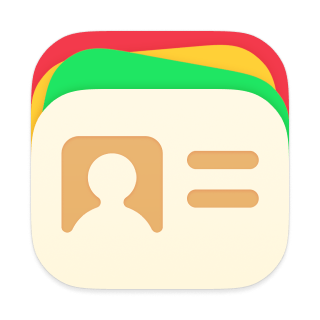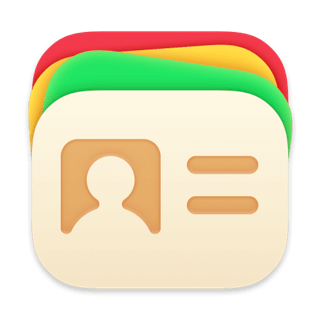 People. Relationships. Actions.
Download Cardhop
Requires iOS 15 or iPadOS 15 or later
Requires macOS Big Sur or later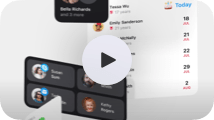 Watch the video
One Cardhop

All Your Devices
Cardhop works seamlessly across your Mac, iPhone, and iPad.



Cardhop effortlessly integrates with your device's contact accounts, ensuring Cardhop is always up-to-date regardless of the device you're currently using.
Perform Actions

Search. Edit. Interact.
Thanks to Cardhop's natural language parsing, working with your contacts has never been easier. Type what you want and Cardhop will figure it out!
Search Contacts

Names. Details.
Instantly find who you're looking for by typing a contact's name or details.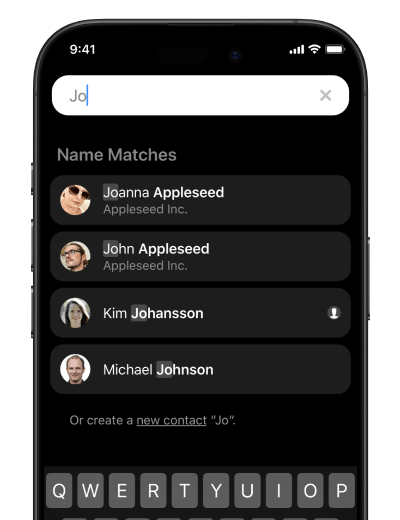 Add or Edit Contacts

Using Natural Language.
Add new contacts or edit existing contacts with unparalleled ease and simplicity. Just enter the name of the contact along with the new details and Cardhop will do the rest.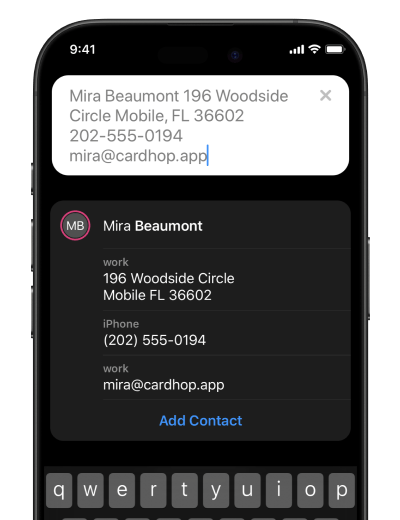 Interact With Contacts

Using a Variety of Actions.
Interacting with contacts used to require multiple steps to accomplish what you want. After using Cardhop, you'll wonder how you ever managed before.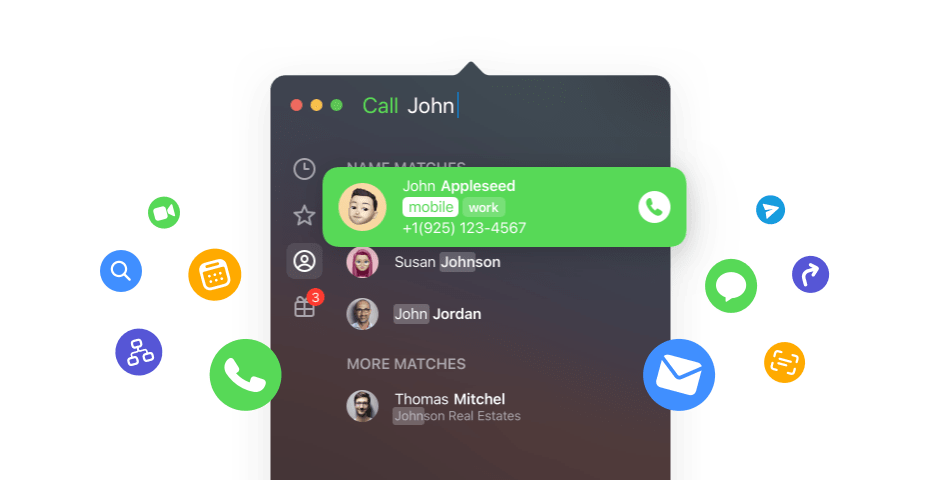 Light &
Dark
Beautiful dark and light themes on all devices.
Cardhop can change themes automatically with your device's system settings. Or you can choose exactly how Cardhop will appear regardless of the system setting.



Cardhop
Widgets
Multiple widgets mix-and-match your favorite contacts and actions directly on your home screen.
Customize multiple contacts and actions to your exact liking. Interacting with your contacts has never been this easy... or fast!
Shortcuts
Use Shortcuts to quickly interact with your contacts. Or ask Siri to do it for you.
Cardhop has full support for the Shortcuts app, allowing you to set up simple or complex shortcuts and automations. Just say the word and Siri will run a shortcut for you.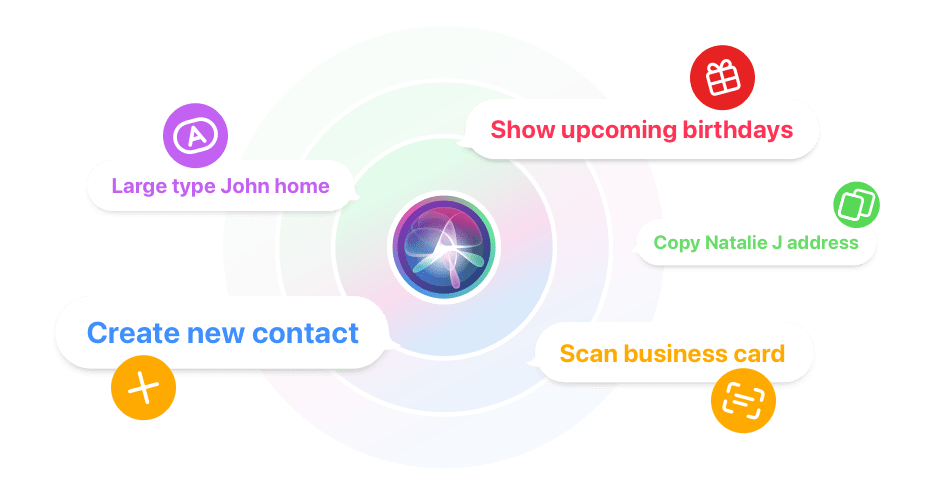 Right Here. Right Now.

Focus on what matters.
With Cardhop's Focus Filtering you just see the contacts that currently matter. Browse and act on your business contacts when you arrive at the office, and see your friends and family members when you drive back home. (iOS 16 / Ventura or later)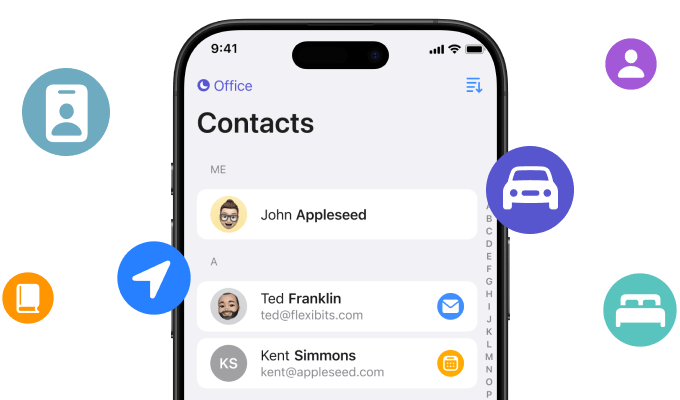 Create Meetings

in Fantastical
Schedule meetings with a contact or group with a single tap. Creating event invites has never been easier.
Perform other group actions.
Save time with group actions: invite multiple people to a meeting, quickly email to your entire team, or message to your family in one simple action.
Relationships
See a visual overview of your contacts' relationships in an elegant chart. Quickly understanding connections in a company or family has never been easier.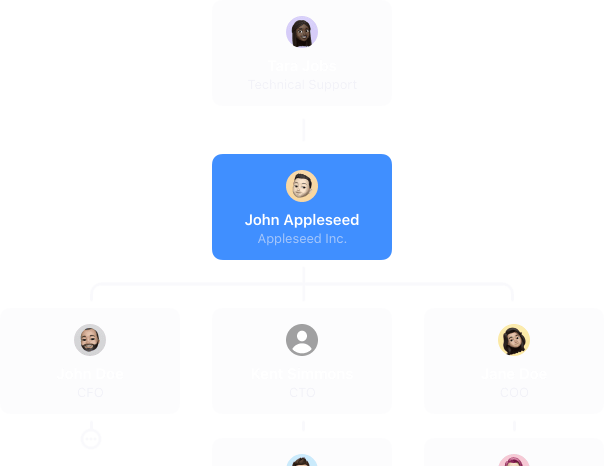 Business Card

Scanning
Use your iPhone or iPad camera to quickly scan a business card or printed address from a document. Cardhop will parse the printed information and instantly convert it into a new contact.

Remember Contact Details

With Notes
Cardhop's notes section lets you jot down miscellaneous details about a contact. Use this section to keep track of important details, and use the timestamp button to log a history of your updates or interactions.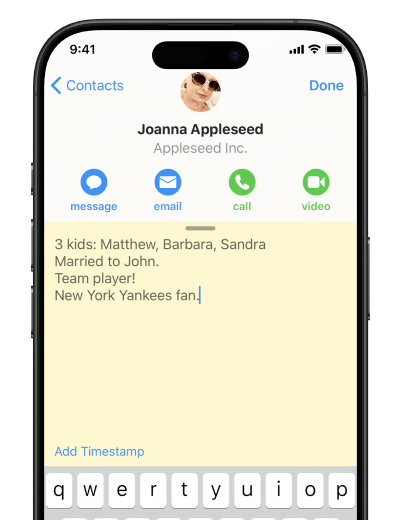 Wi-Fi and Cellular

Bluetooth Calling
Make calls from Cardhop using macOS Continuity and Wi-Fi Calling, or your phone's Bluetooth connection. Enter a name or number and place your call directly from Cardhop.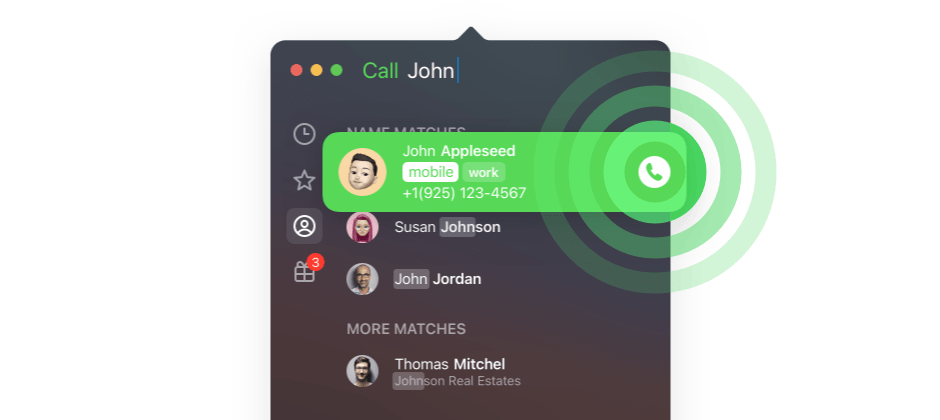 Your Contacts


None of Our Business

Your contacts are stored on your device and are not sent anywhere else. Your account's password is stored securely on your device using the Keychain.

Privacy at Flexibits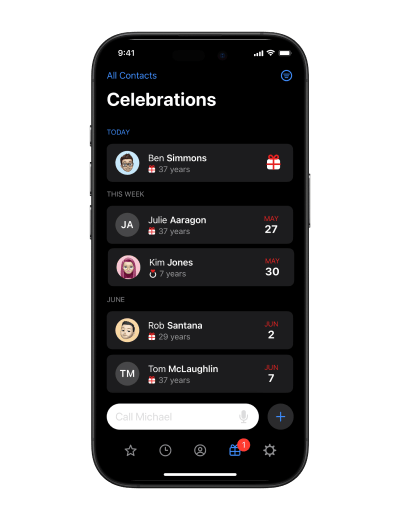 Celebrations

Birthdays + Anniversaries
Never forget about those special days anymore. Cardhop reminds you about upcoming birthdays and anniversaries, and helps you to connect instantly.

Family Sharing

With Up To 5 Family Members
Purchase a Flexibits Premium Family subscription and up to five family members can use Flexibits Premium's full feature set at a reduced cost. This includes both Cardhop and Fantastical for all your devices.
Get Started
Cardhop Speaks

Your Language
Cardhop is fully localized in English, French, German, Italian, Spanish, and Japanese. Just enter your contact details using natural language and Cardhop will automatically understand.